BEHIND THE BUILD: Project Rising Sunny
With so many super-cool cars appearing on a weekly basis, it's very easy to forget just how much work goes into building every single one of 'em. Truth be told, the actual buying of a car is the easy bit. The real fun starts the moment you start unbolting and chopping panels in order to build something completely unique. There's no turning back after that!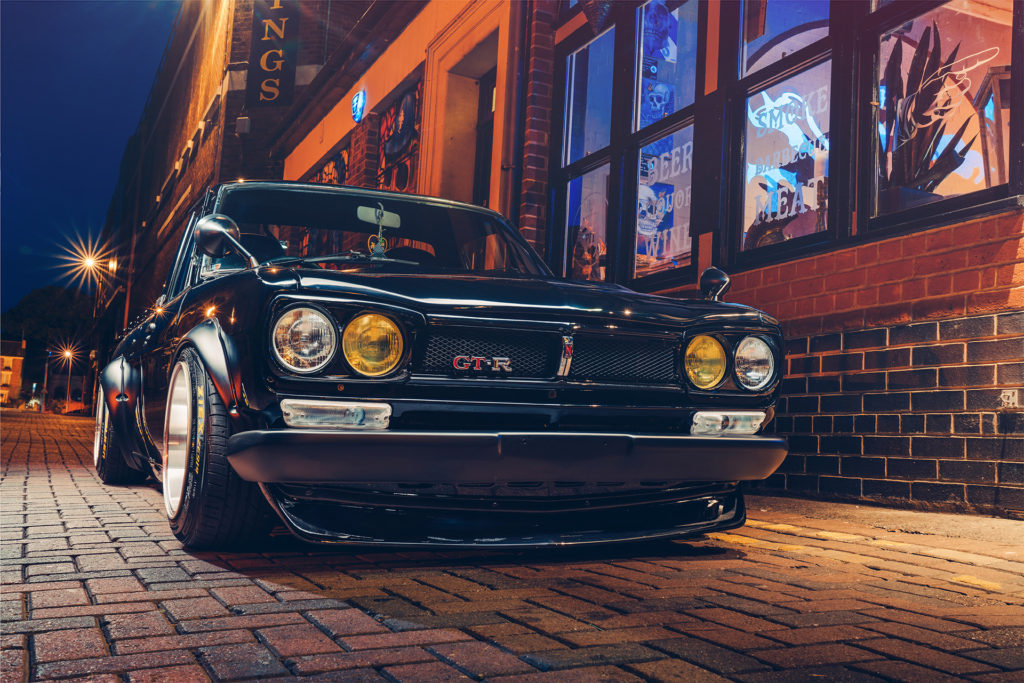 We first took delivery of Project Rising Sunny at the back-end of 2017, and truth be told it laid pretty dormant for a good few months until we compiled a plan of attack for it… not least accumulating a whole load of parts for it! In fact, it wasn't until February 2018 that the build really started to gain traction after the awesome Hakosuka-inspired bodywork from 09 Racing arrived. Even during the test-fit we knew it was going to be awesome.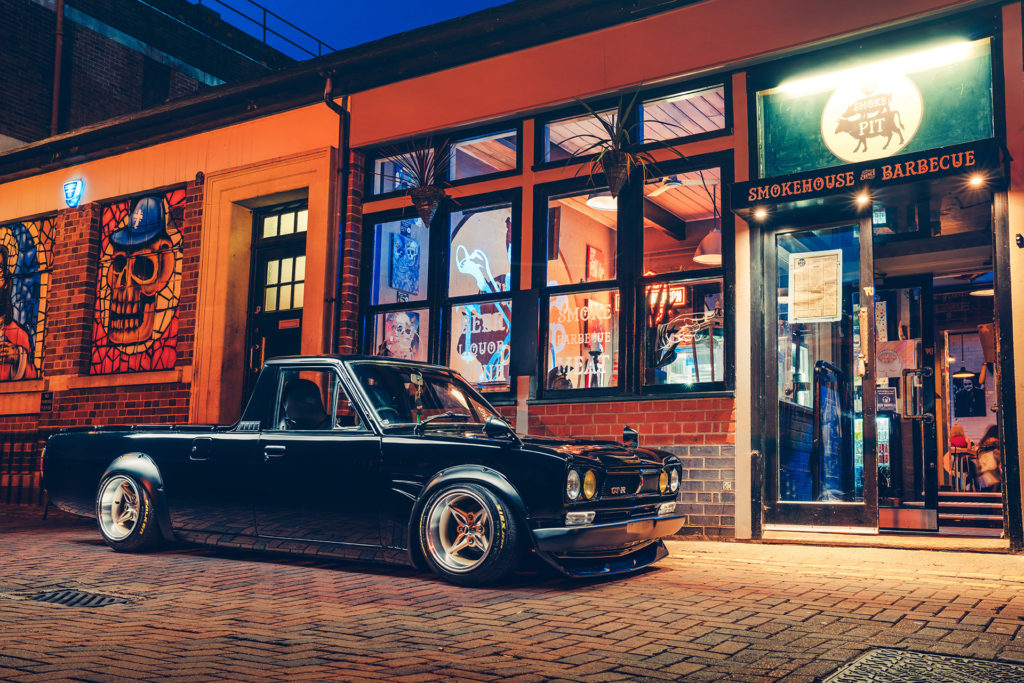 Being a Meguiar's show car, we needed a paint finish guaranteed to shine (not to mention show up any imperfections) so we opted for the detailer's nightmare… black. Get it right and the finish is second to none. Get it wrong and any swirls or cobwebs are made infinitely worse compared to other, lighter colours. Long-suffering friends (and neighbours) Reflex Auto Design took on the paint and bodywork, installing the Hakosoka front end along with flaring the rear arches and relocating the mirrors.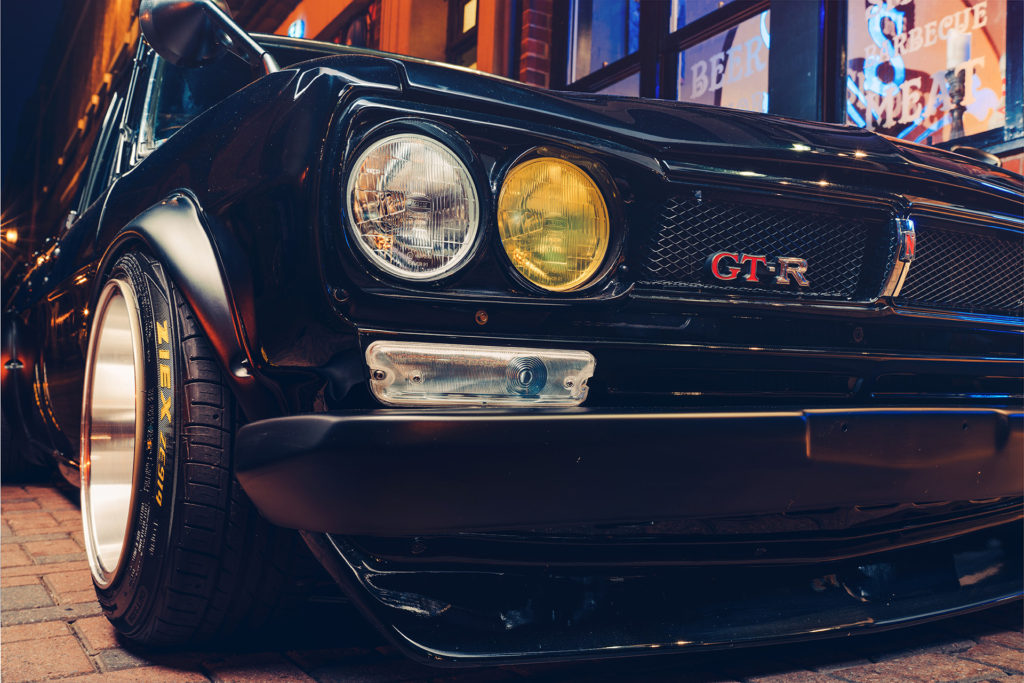 Originally manufactured back in 1972, this micro pickup was nicknamed "Rising Sunny" and would pay homage to its history in the best way possible: a full Hakosuka GT-R front end conversion! Combine that with uber-wide overfenders, period-correct 4-spoke wheels and a killer stance courtesy of Air Lift Performance and the result is nothing short of awesome.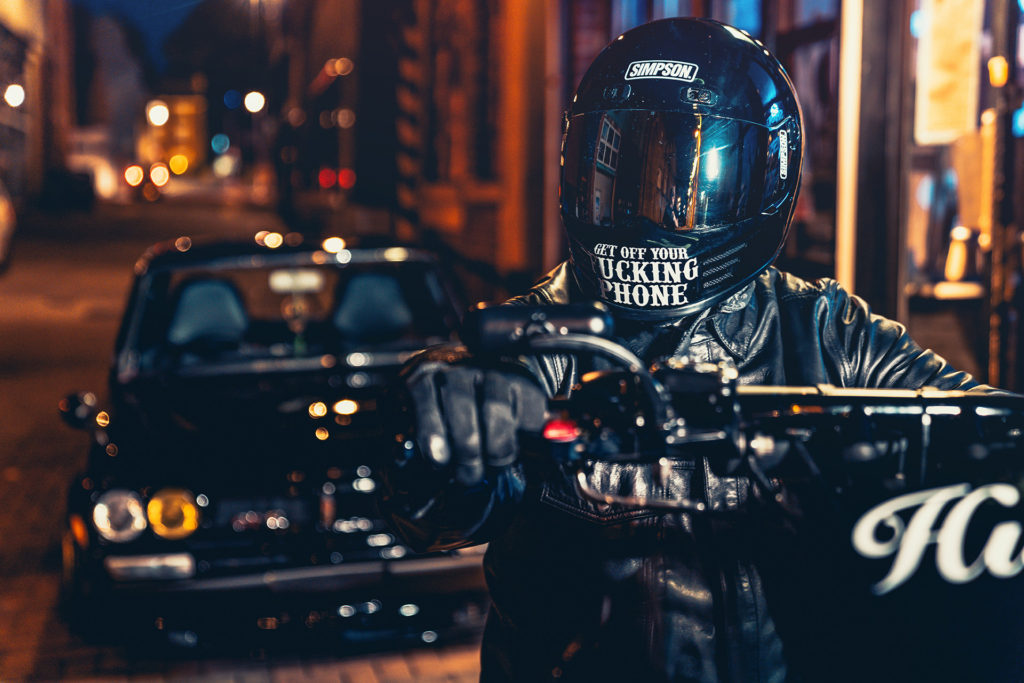 For the interior a pair of Cobra Nogaro seats perfectly fill the cabin, but these aren't off-the-shelf items… not by a long shot. Porsche Pasha centres and custom stitching give a retro vibe to the modern-day buckets, while a Kenwood KDC-W707 head unit provides all the audio required in a truck that weighs a mere 900kg.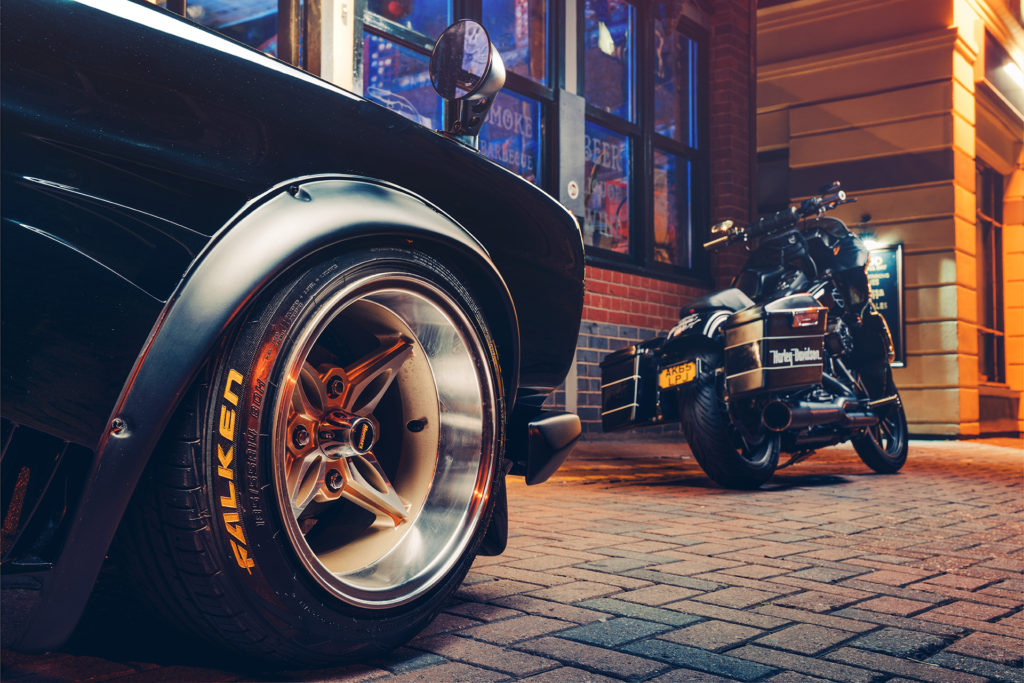 From concept to reality, the project took nearly a year to complete – or rather, reach this point – as our future plans involve more performance to match the killer exterior. As we all know, no project car is ever complete until the day you sell it… so we look forward to showing the Hakotora progress throughout 2019!
Back to showroom