GALLERY: Meguiar's @ Essen Motorshow
Cold weather, minimal daylight and the dreaded salt on the roads. Winter isn't exactly an inspiring time for us petrolheads, but that doesn't mean the industry just shuts down for it. Not in the slightest.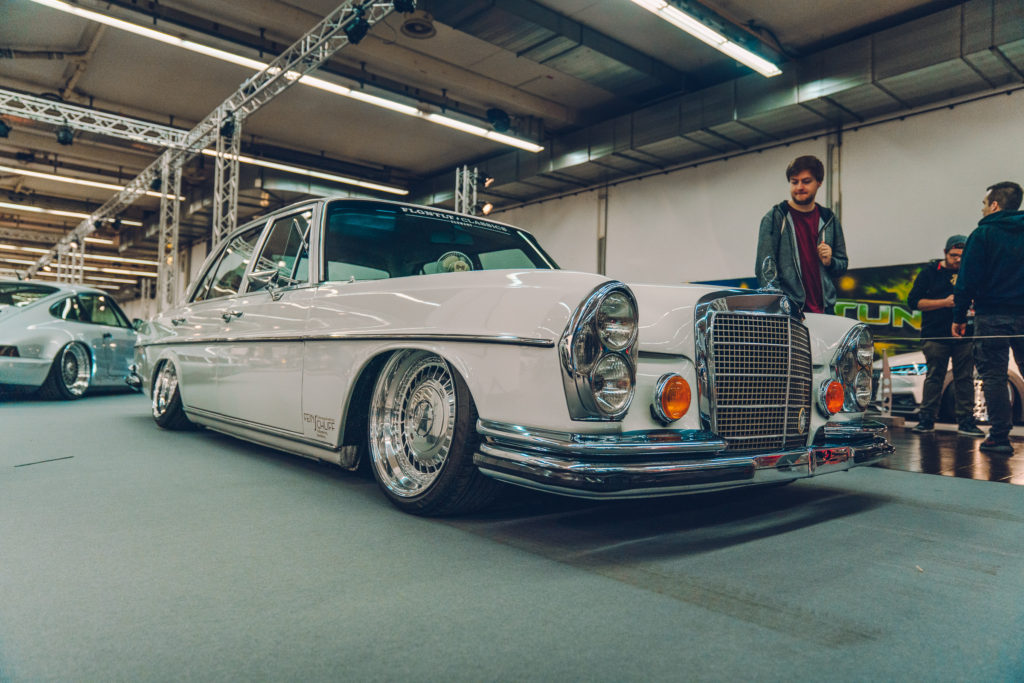 'Cus over the next few weeks we've got Autosport, Tokyo Auto Salon and CES to look forward to. Admittedly CES takes over Las Vegas whereas we make do with Birmingham's NEC, but we're not bitter. Not in the slightest. Alright, maybe just a little bit.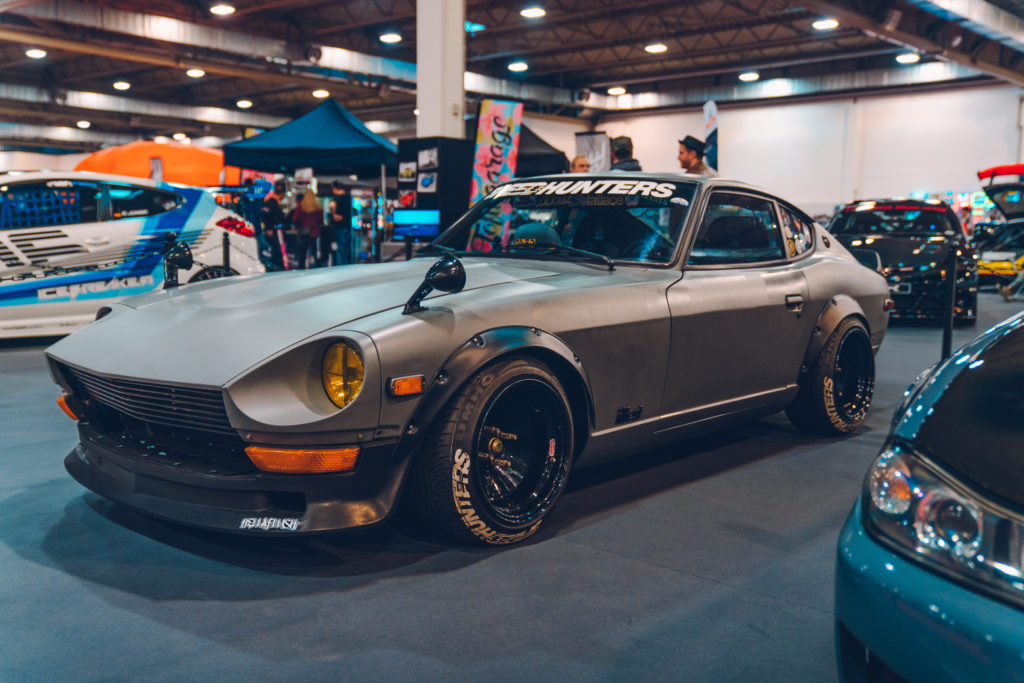 But did you know, while everyone else was getting festive and making terrible decisions at office parties, the Germans were hosting Europe's largest tuning event? It's a little thing called Essen, and it's only been on the calendar for some 51-years now…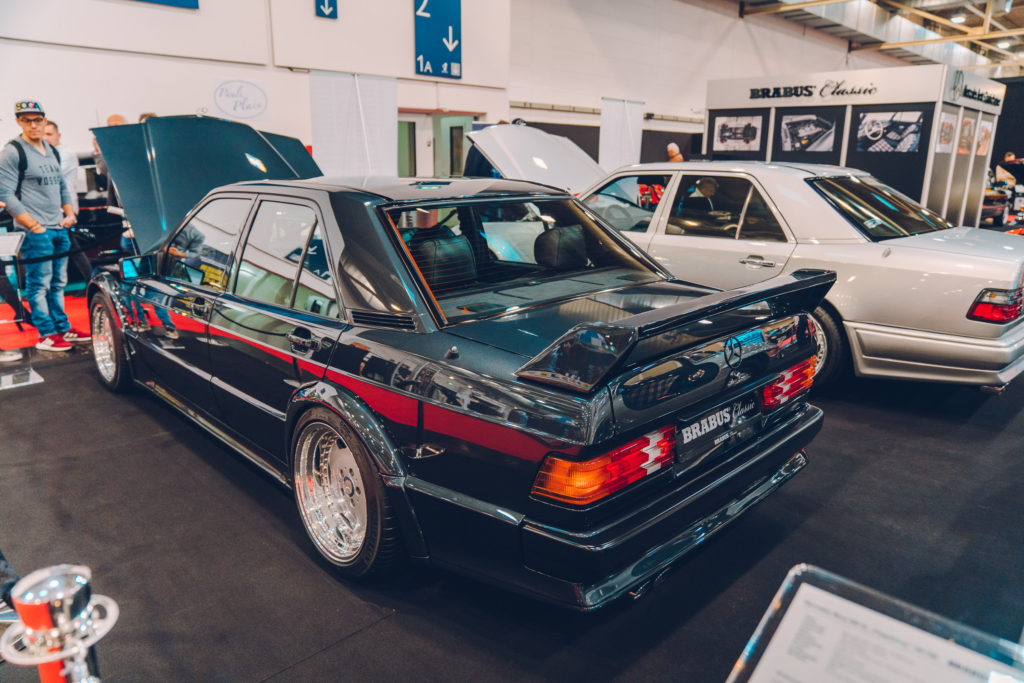 Every year the small Bavarian town of Essen plays host to Europe's biggest tuning show. It's SEMA but without the Americans, and that's not always a terrible thing. It is absolutely freezing in December, though. Initially Essen was crammed into a space of just 7,000 m², while attracting over 50,000 visitors. Essen now occupies an exhibition space exceeding 100,000 m² with more than 400,000 visitors making the trek every year.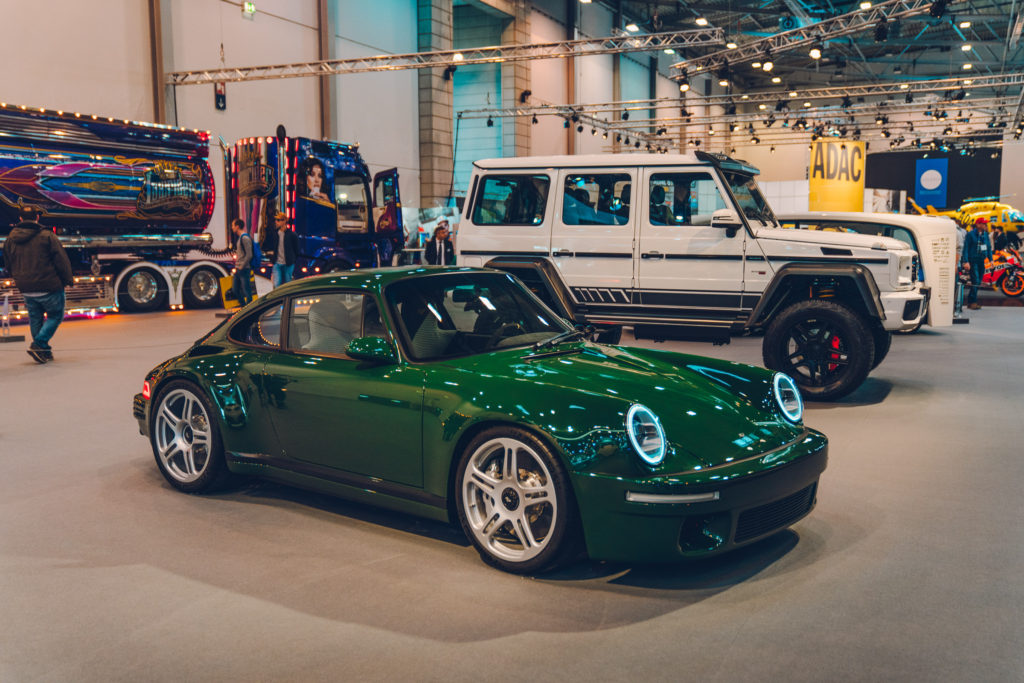 If you've ever been to Germany you know that the automotive sector is serious business here. Aside from building some of the best-quality cars in the world, the Germans take their tuning seriously. So much so, every tuning part which goes for sale has to meet TUV approval. That means it's independently checked and verified to be safe for your car. That might sound pretty strict, but it actually makes a lot of sense. With TUV approval a product has to work, no knockoffs please.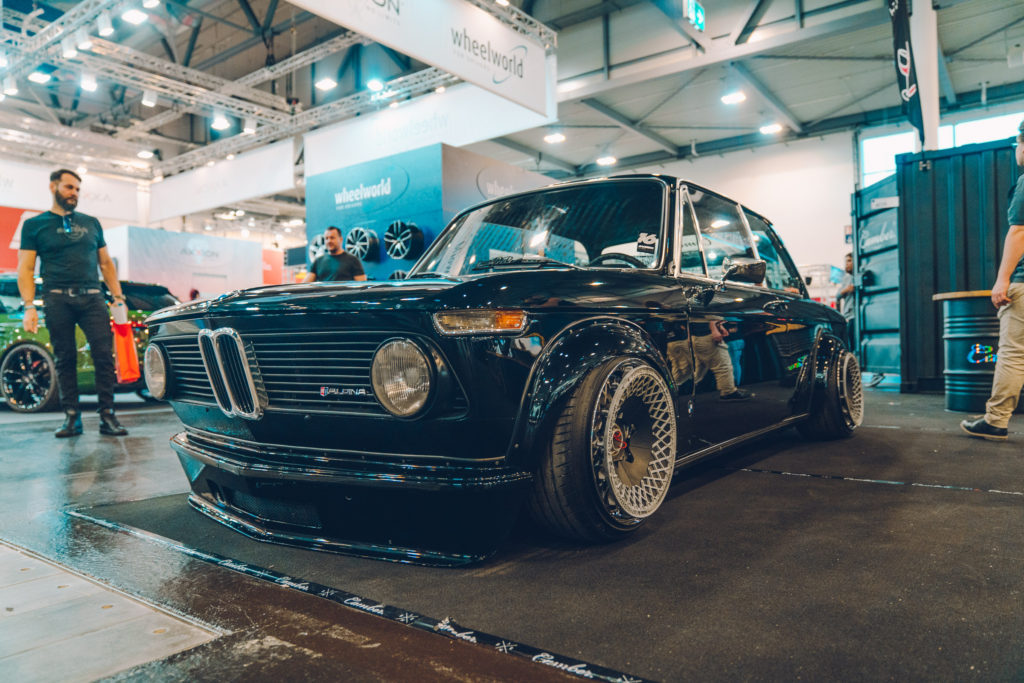 Essen brings together both tuners and manufacturers including the likes of Brabus, RUF, Alpina and more. In recent years, its even opened its doors to other brands not least Rotiform Wheels, Air Lift Performance and even Liberty Walk!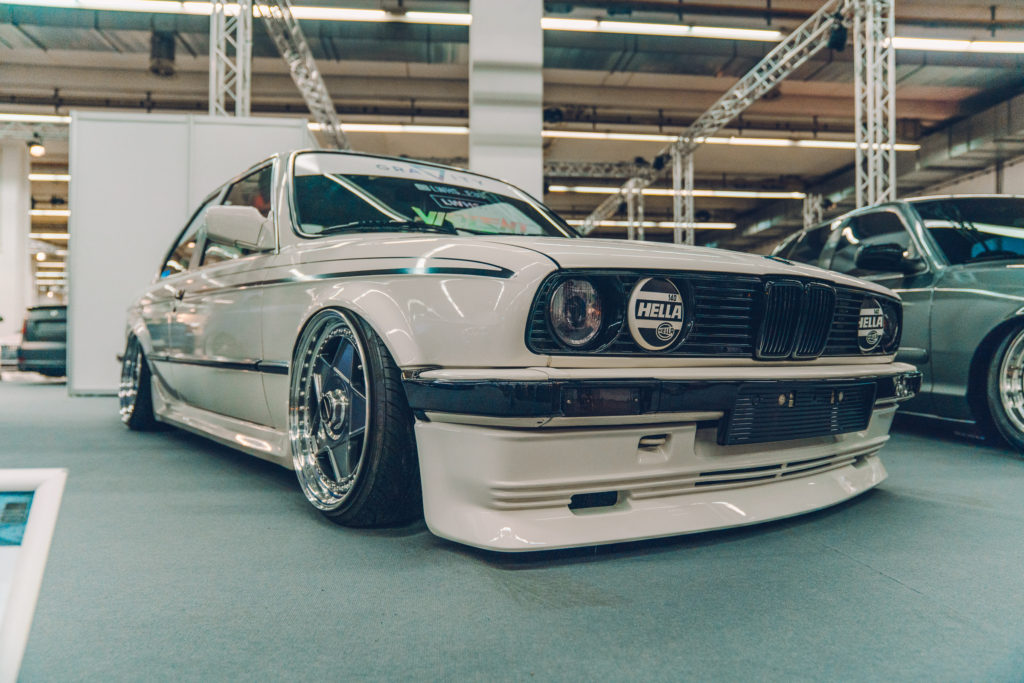 So while we get ourselves ready for Autosport next week, check out our favourite pics from Essen last month. Who else is already looking forward to the 'official' start of the show season with Ultimate Dubs…?
Back to showroom