GALLERY: Player's Select @ CSF Radiators
Regular UK-based show-goers will already be familiar with the Player's brand, but did you know they now host a third event outside of Blighty each year? It's called Player's Select, and just like every show Player's go near it's an absolute must-visit event (minus the 8000-mile plane journey required to get there…).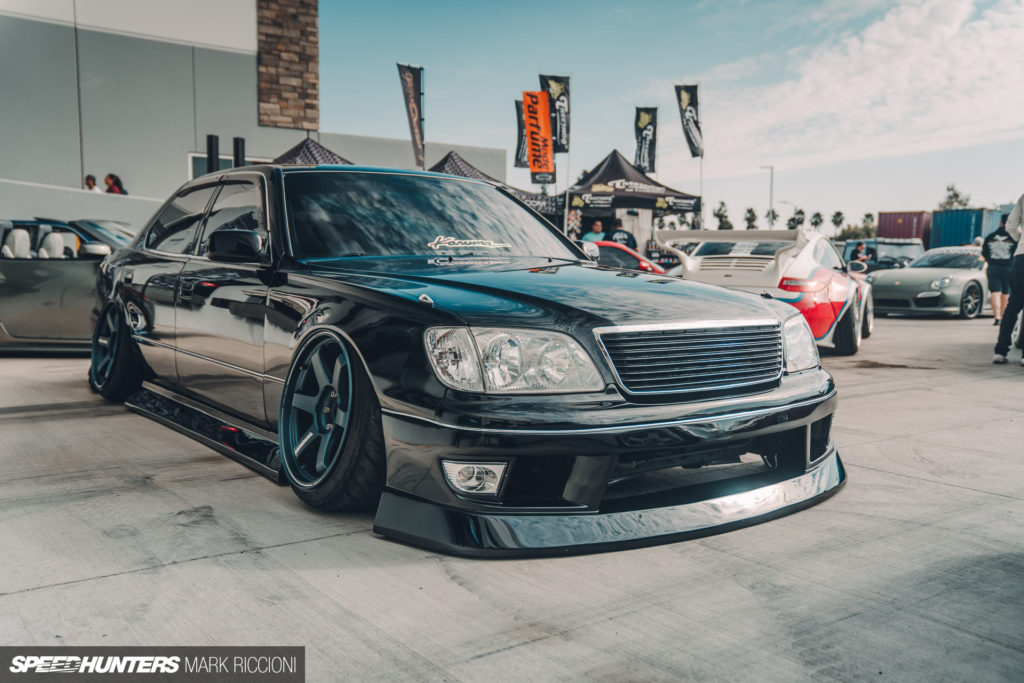 Now in its second year, Player's Select takes over the CSF Radiators HQ based in Rancho Cucumanga, Los Angeles. Yup, you read that correctly – it's a real place in LA, and just like the rest of the state it's filled with glorious sunshine all year round. I mean does a show need any other reason than guaranteed sunshine…?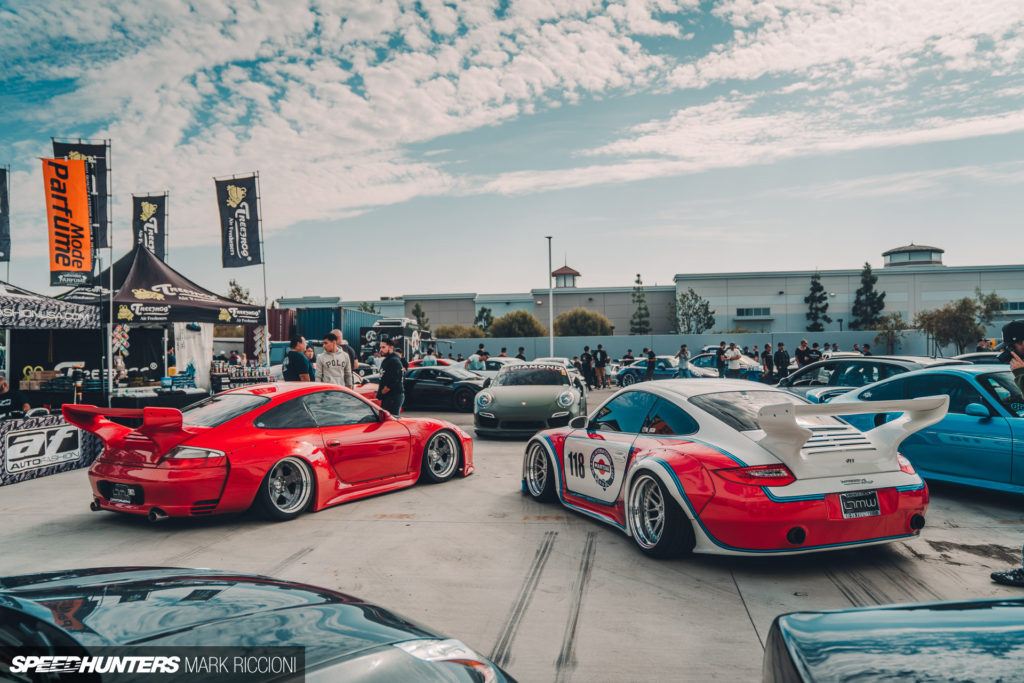 The real reason behind Player's Select – and why it takes place in such close proximity to SEMA – is to bring together some of the wildest show-cars but in a real-life environment to fully appreciate without the hustle & bustle SEMA brings with it. It's free to attend, with the show cars being selected in advance by both CSF and Player's, ensuring that nothing but the best is on display.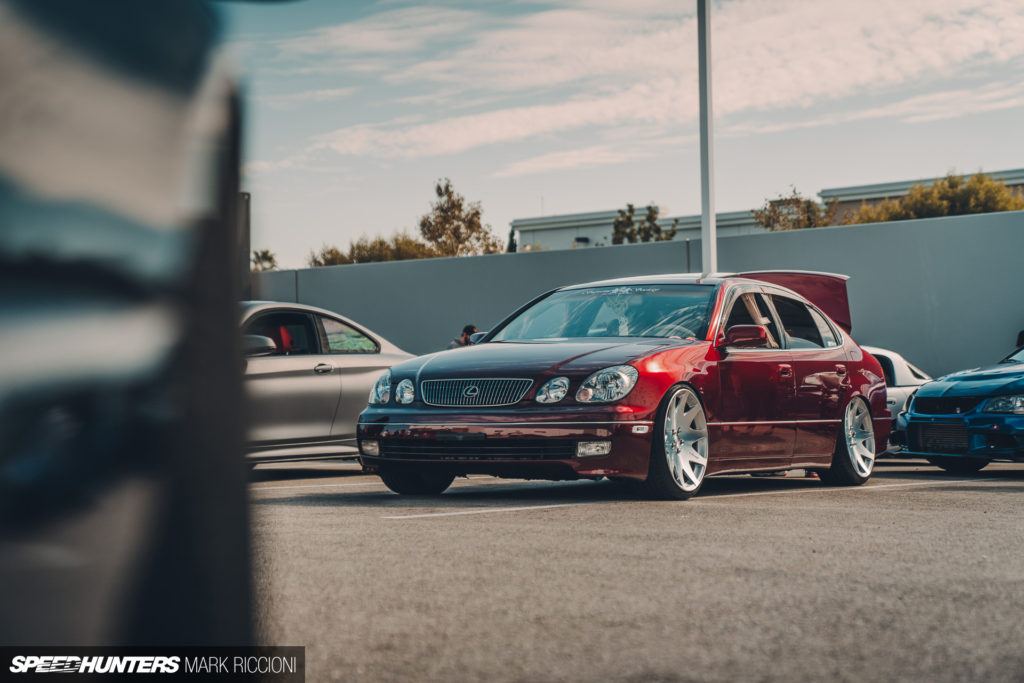 Dirty burgers and bacon sandwiches for lunch? Hell no, this is America! Player's Select brings along a monster Taco van followed up with a helping of Churros for desert. Never heard of a churro? Imagine a donut but in a long stick… and then bathe it in sugar and syrup.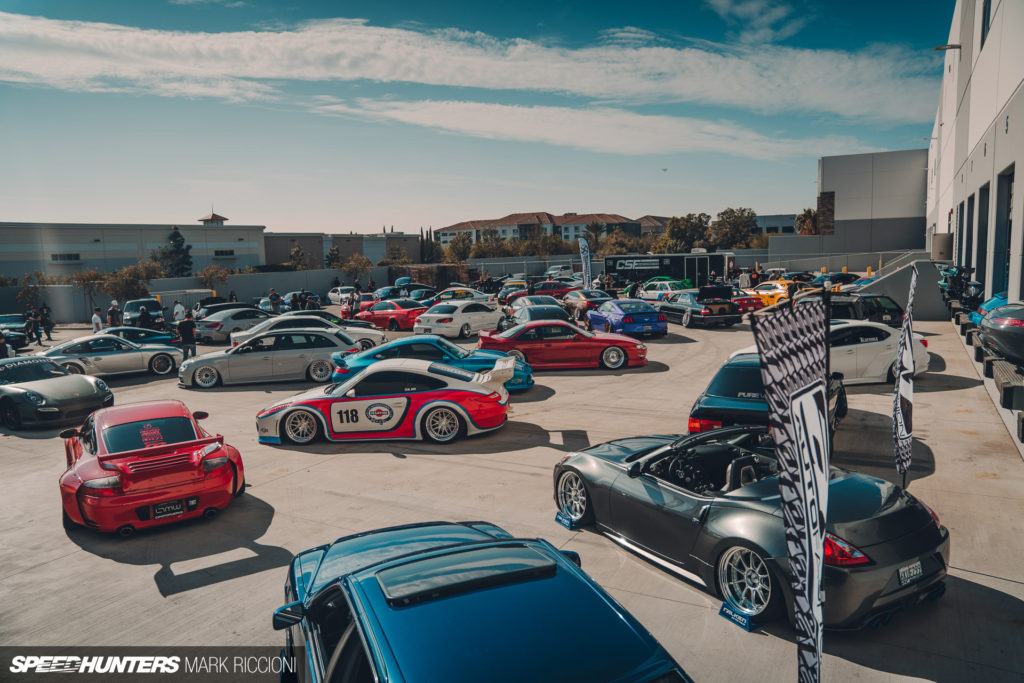 Where were we? Oh yeah, the car show! Player's Select follows the same ethos as every other Player's event – chilled vibes, good people and the best show cars the West Coast has to offer. You're not being forced to buy anything, you're not even being charged to enter. What's more, it doesn't even kick off until 11am, so there's no need for a super-early start. This is the future of automotive events my friends.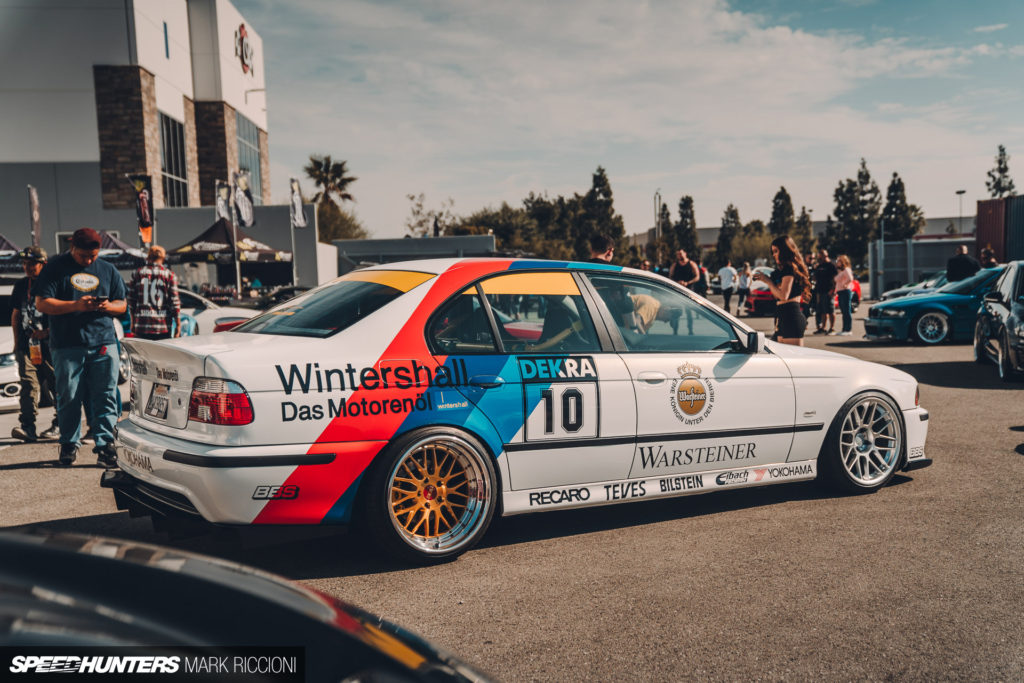 The turnout was inevtiably massive. But then again with food, great cars and fantastic weather, there was no excuse to stay at home. Player's even awarded prizes for their favourite cars at the event! We had an absolute blast, but that's enough gloating from us. Check out the following gallery full of our favorites from the day.
Back to showroom