Immaculate '64 Type 1 Beetle Wins Meguiar's Club Showcase 2018!
Earlier in the month Meguiar's UK headed to the NEC Classic Motor Show. Aside from being one of our favourite events on the calendar, the NEC Classic Motor Show plays host to our annual Club Showcase final – a competition which unites the UK's finest show-winning club cars into one giant display on the Meguiar's UK stand.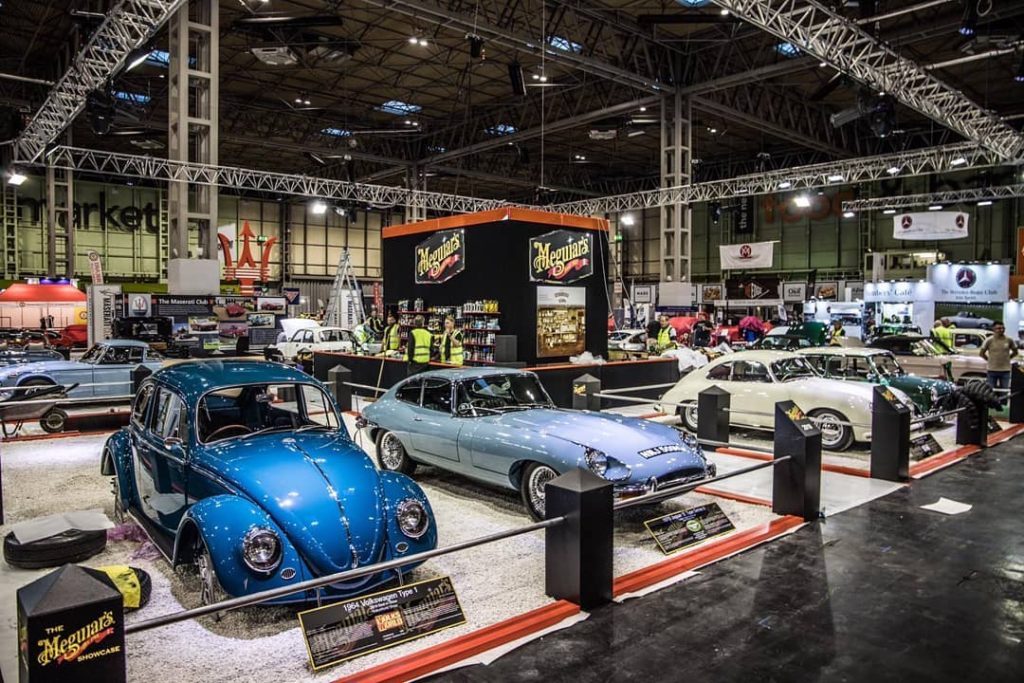 Every year the quality of cars gets higher and higher, and as such it becomes even more difficult to choose a winner! But, after much deliberation and many cups of coffee, the final prize went to Lyndon Creamer's incredible Type 1 VW Beetle!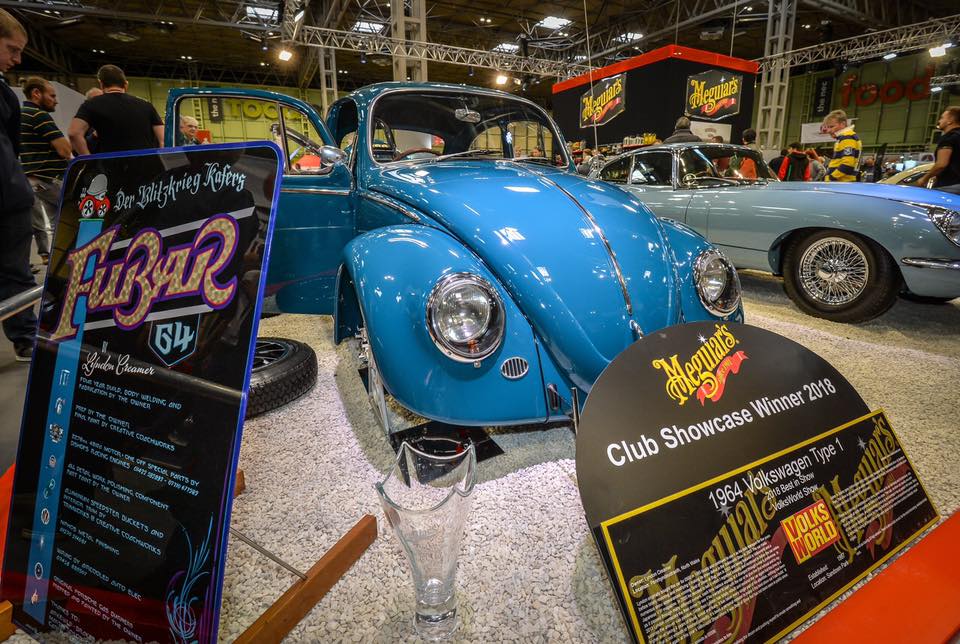 You simply cannot argue with the quality and attention to detail on this '64 Beetle, and what we loved just as much was the backstory and history Lyndon shared with this car. Originally bought back in 1995 for just £500, Lyndon used this very Beetle every day for five years before turning his attention to restoring and modifying it over the course of several years.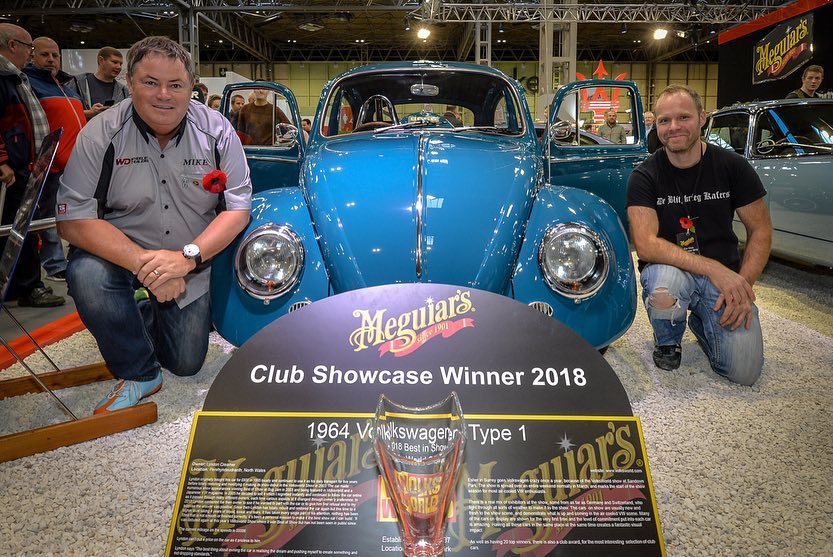 Initial build 'complete', Lyndon unveiled it at the Volksworld Show back in 2003. Later in the same year, Lyndon also took 'Best In Show' at Bug Jam with it! Now here's where it gets interesting…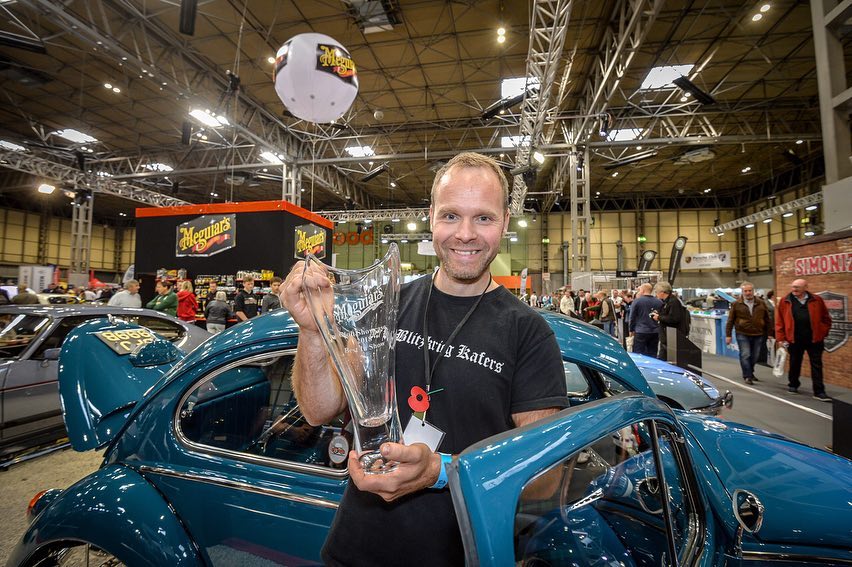 Lyndon actually sold the Beetle back in 2005 and, like most cars you've owned for a while, immediately regretted it after. Cue several years of chasing and the (current) owner was tracked down back in 2013. A few messages later, Lyndon was now the proud owner of his own car once again! Since then, it's been back under the knife, rebuilt and restored to an even higher standard, before being debuted (again) at the Volksworld Show in 2018! History repeating, right?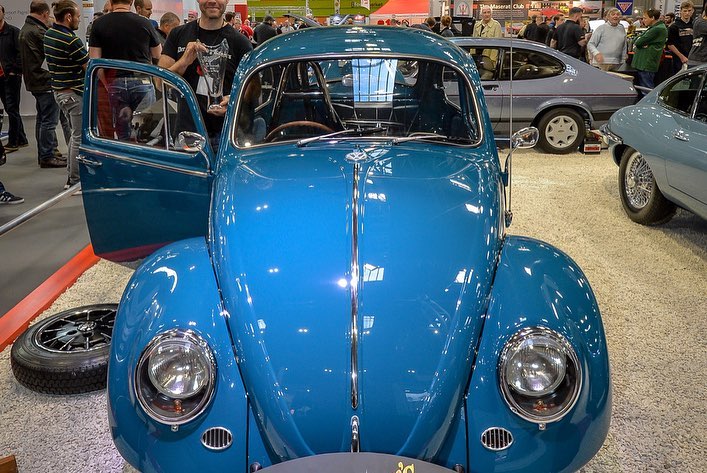 'The best thing about owning this car is realising the dream and pushing myself to create something and not dropping standards.' Lyndon explained. We're glad he persevered with the car and built, and it's a worthy winner of the Club Showcase if we've ever seen one. Just don't sell it this time…
Back to showroom