INTRODUCING: Meguiar's Hybrid Ceramic Wax
Waxing your car often gets a hard time for being a time-consuming process, but what if we told you it was possible to wax a car in the same time it takes to quick detail one? That's exactly what we've achieved with the new Meguiar's Hybrid Ceramic Wax, and it might just be the easiest way for superior paint protection with minimal work!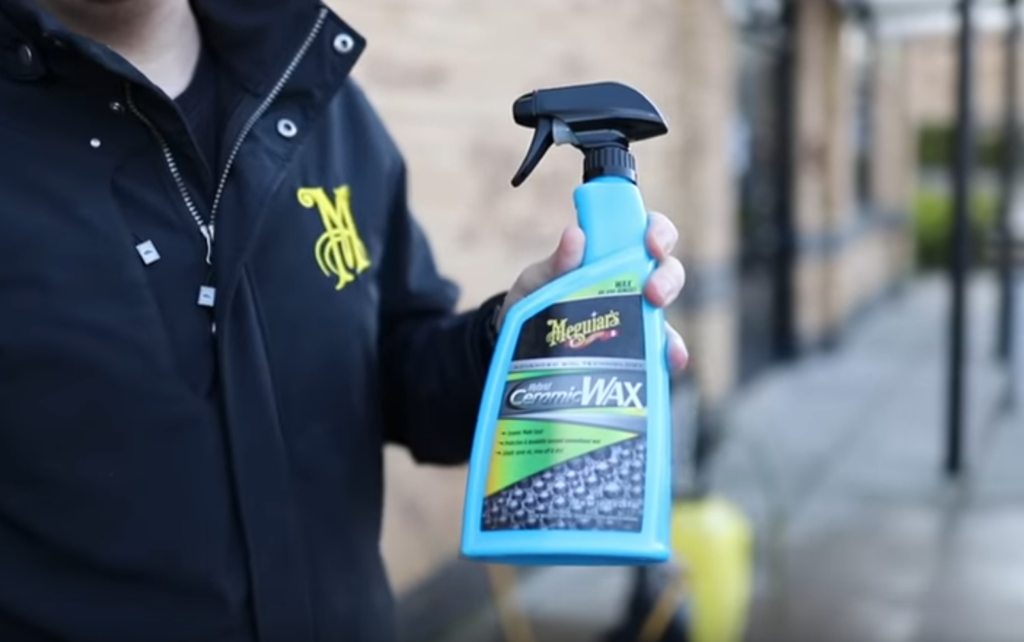 How we hear you ask? Well it's all down to the new SiO2 hybrid technology. This delivers ceramic wax protection but without the need for buffing – simply spray onto your paintwork while you rinse off your car. Yup, you actually apply this wax even before you've dried the bodywork with a Drying Towel. Oh, and there's no curing time, either.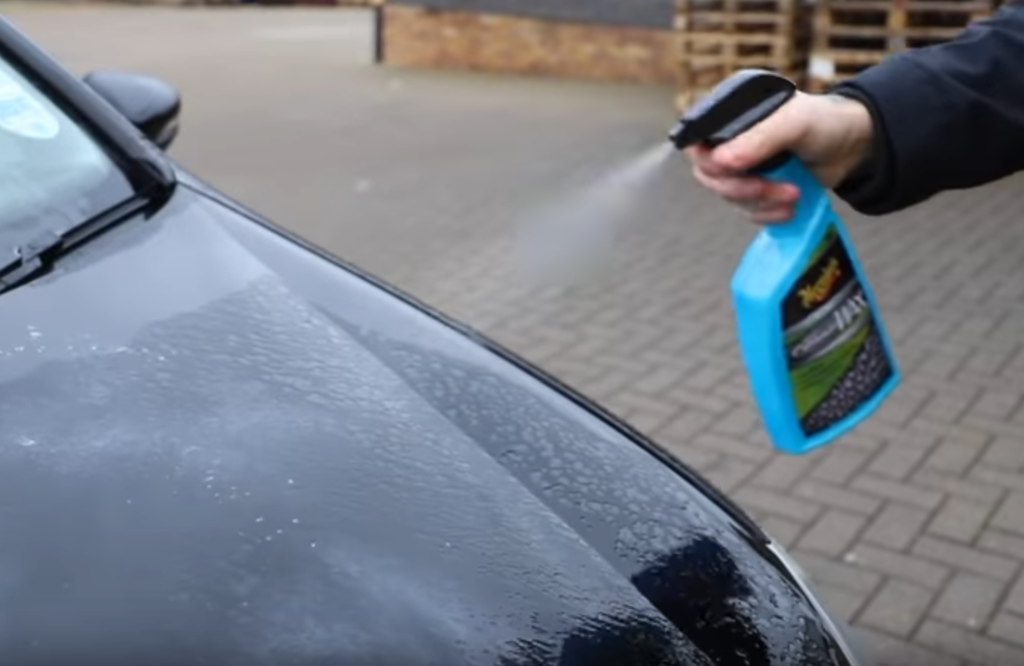 For the absolute best results, we recommend applying two coats on panels. Simply apply while the car is still wet (after rinsing off any suds), dry it off with a clean Drying Towel, apply water once again before repeating the process. No rubbing, no buffing, just instant results – including extreme water beading and protection. It's Ceramic made easy…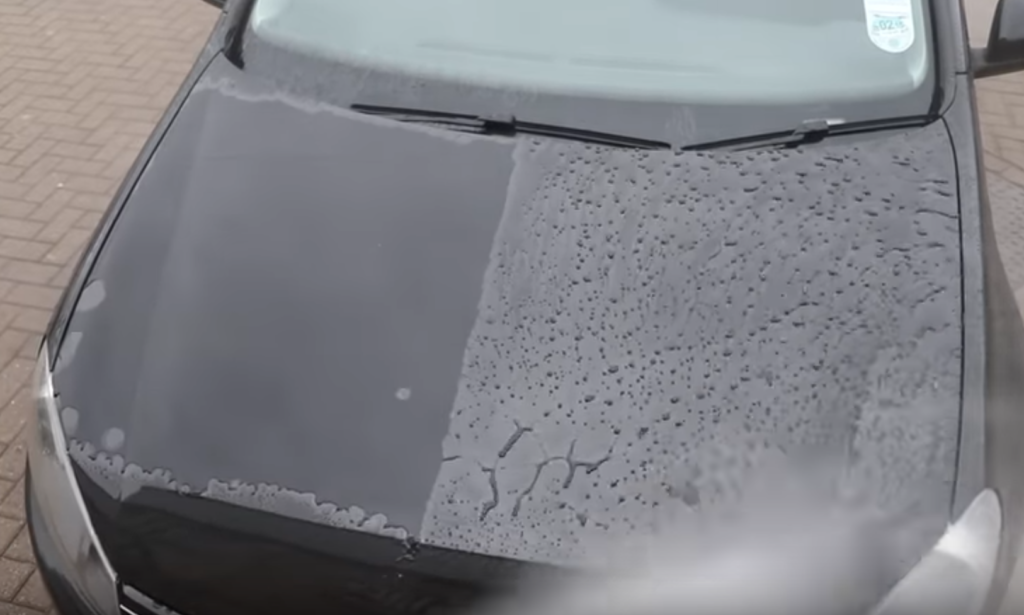 In this video we run through how best to apply the new Meguiar's Hybrid Ceramic Wax for the first time as well as looking at the instant effect it has after application.
EASY TO USE: Just spray on, rinse off & dry! It's that easy
LESS EFFORT & MESS: No rubbing, curing, buffing or mess
HYBRID CERAMIC WAX PROTECTION: Advanced SiO2 hybrid technology delivers ceramic wax protection
MORE THAN A WAX: Protection & durability beyond conventional wax
WATER BEADING PROTECTION: Ceramic wax protection with extreme water beading action
Back to showroom