VIDEO: Day In The Bay - Episode 4
Wit the New Year well upon us, we figured it was time to try something completely new in the Meguiar's UK Detailing Bay. Something big, brash and noisy even when standing still. No, we're not detailing Tommo… we've got a Harley Davidson instead!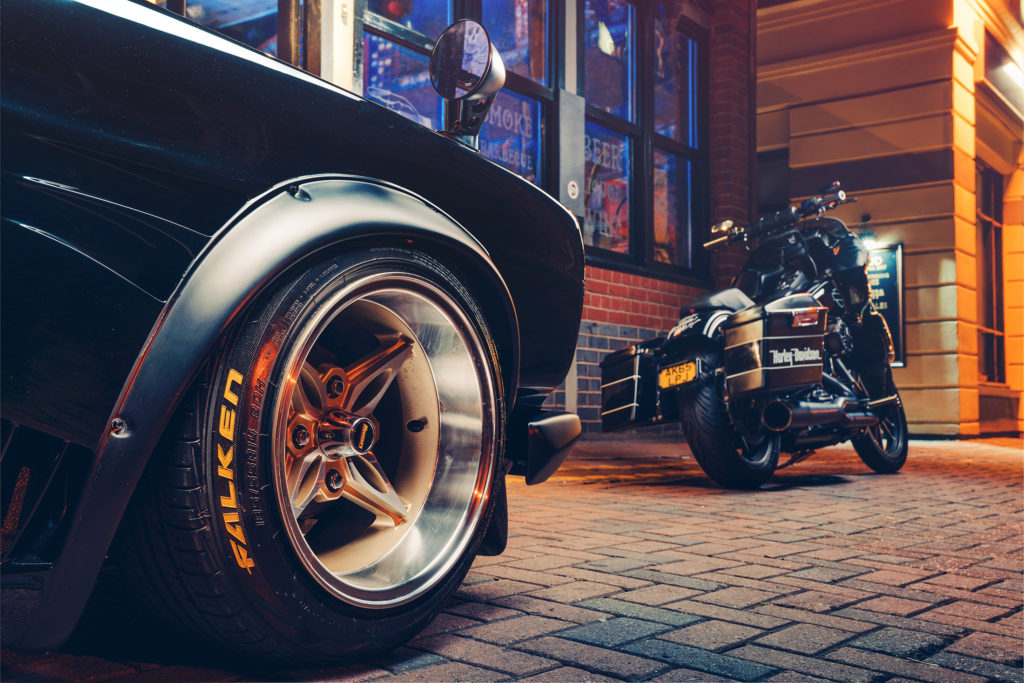 Believe it or not this is the first two-wheeled variant to make it into the Detailing Bay for correction. And that's nothing against bikes, we've just never had the request before! That being said, there's not a huge amount to correct aside from the fairing, but that doesn't mean you can't use the same techniques and products to achieve a killer finish on any kind of bike.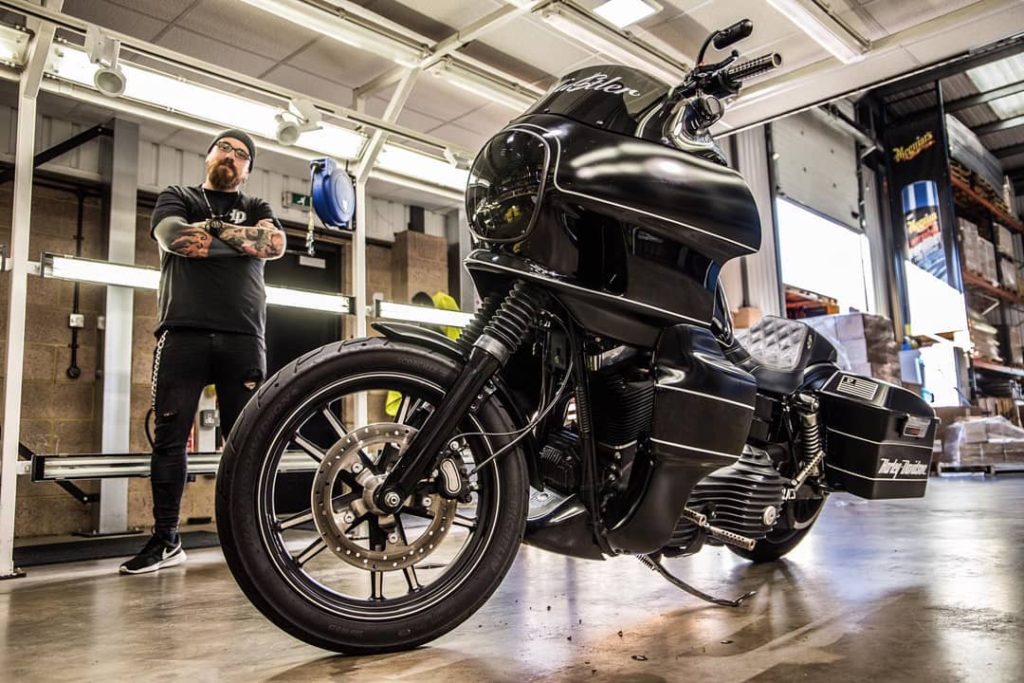 Naturally we wanted our first to be special, and in case a Harley wasn't special enough this one just so happens to be slightly customized. Owned by Matt Ingram (who also owns the Smoke Pit restaurant in Northampton), this Harley Street Bob follows a style known as 'Club Style' typically seen in California with only a handful of similar bikes in Europe. Matt's been a biker all his life and, having grown up watching Orange County Choppers, knew one day he'd have to own something similar.
So grab a cuppa and join us for Episode 4 of Day In The Bay where we'll be tackling the dos and dont's of cleaning not just a Harley, but any performance bike. Make sure you subscribe to the channel! We hope you enjoy.
Back to showroom