VIDEO: Day In The Bay Episode 5 - Old Jag, New Tricks
Here at Meguiar's we're hugely proud of how closely we work with both car clubs and communities. There's no better way to showcase the potential of our products than with hands-on demonstrations and feedback from like-minded enthusiasts.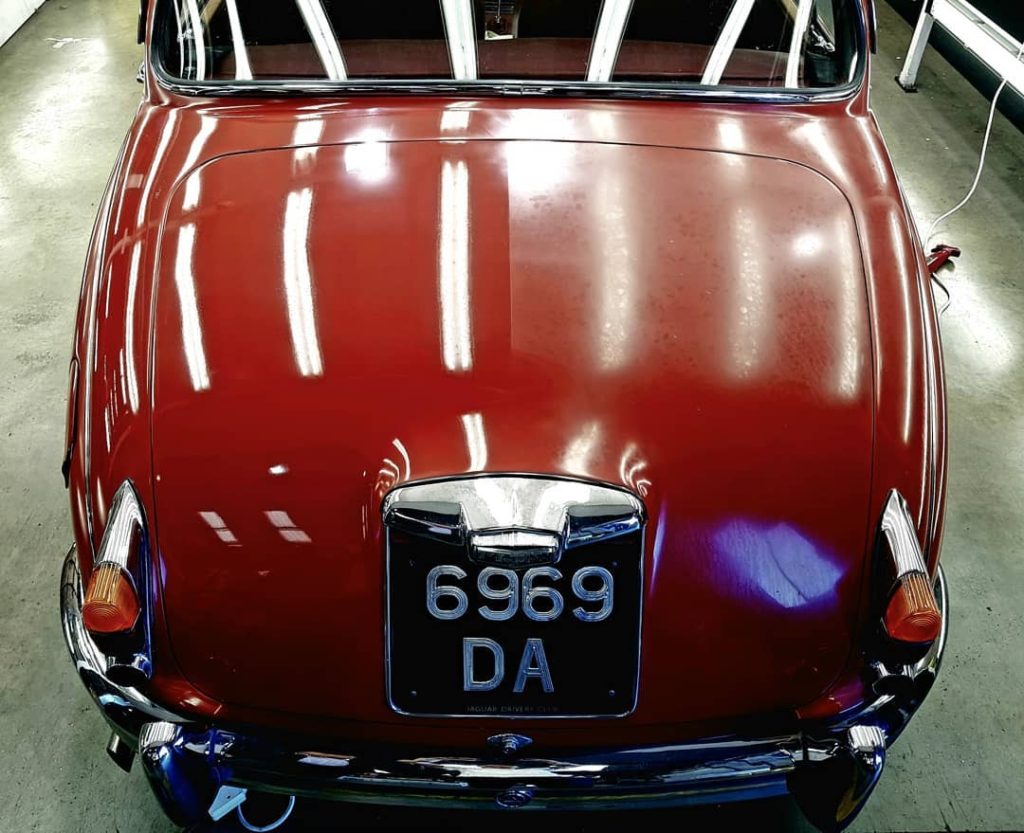 One of our longest-standing clubs is the Jaguar Enthusiast Club who have regularly attended seminars as well as welcoming Meguiar's to their annual event. At the end of last year, we welcomed 'em back into the bay to learn more about the Meguiar's range and how best to take care of their cars. The car in question? A classic Jaguar Mark 2.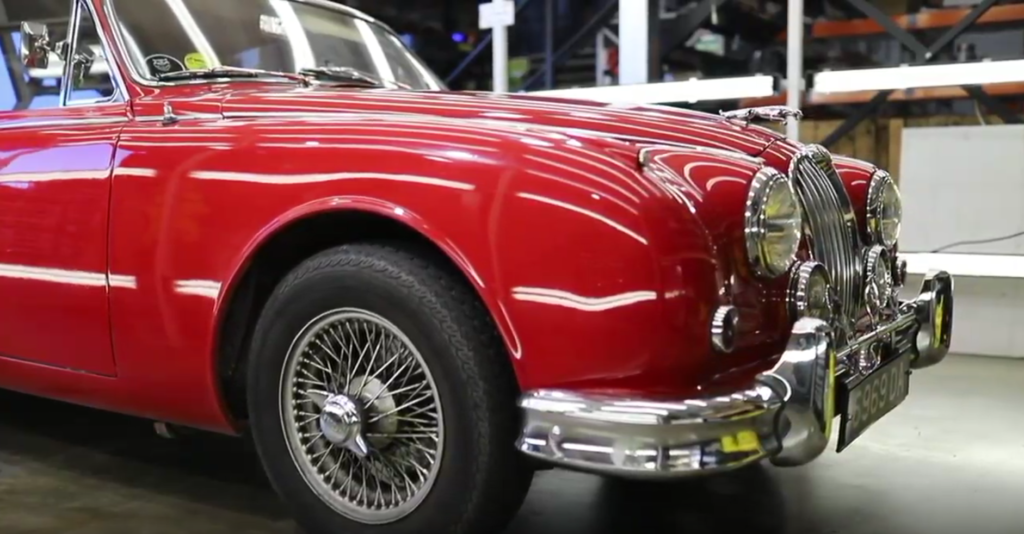 'Grace, pace and space' was used to describe the Mark 2, and back in 1957 it served to be one of the original fast saloons capable of transporting four people in speed and comfort. In top trip, it boasted a pretty potent 220bhp 3.8-litre engine which, considering the Mark 2 weighed just 1440kg, made it properly quick! But that's enough about horsepower, let's take a closer look at the process involved in restoring 60-year-old paintwork back to its former glory.
Back to showroom