VIDEO: Meguiar's UK Hits Las Vegas for SEMA 2018
What happens when you send three of our team to SEMA when they've never been to Las Vegas before? The result is something reminiscent of a Year 5 School Dance; neon lights, non-stop Flossing and asleep by 7:30pm. But, Las Vegas for work is a VERY different affair to Las Vegas for pleasure, and SEMA is one of those shows which requires maximum commitment…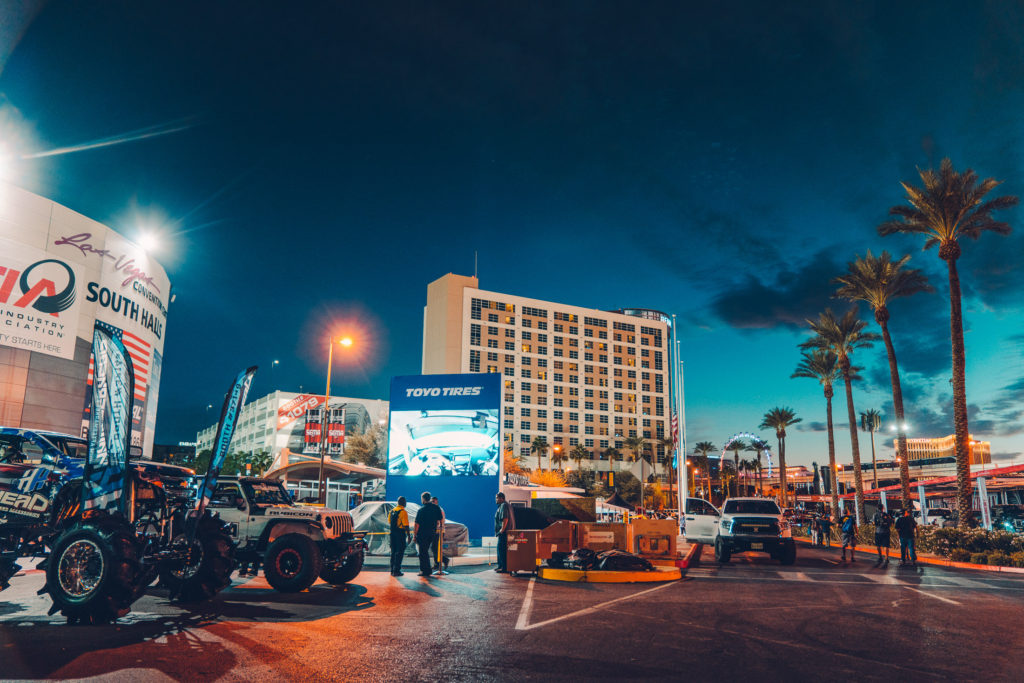 The hardest part of SEMA is figuring out just where to begin with it. The outside area is an entire show in itself, let alone the Live Action Arena which boasts drifting & jumping trophy trucks all day long. Oh, and that's every day the show is on… all give of  'em!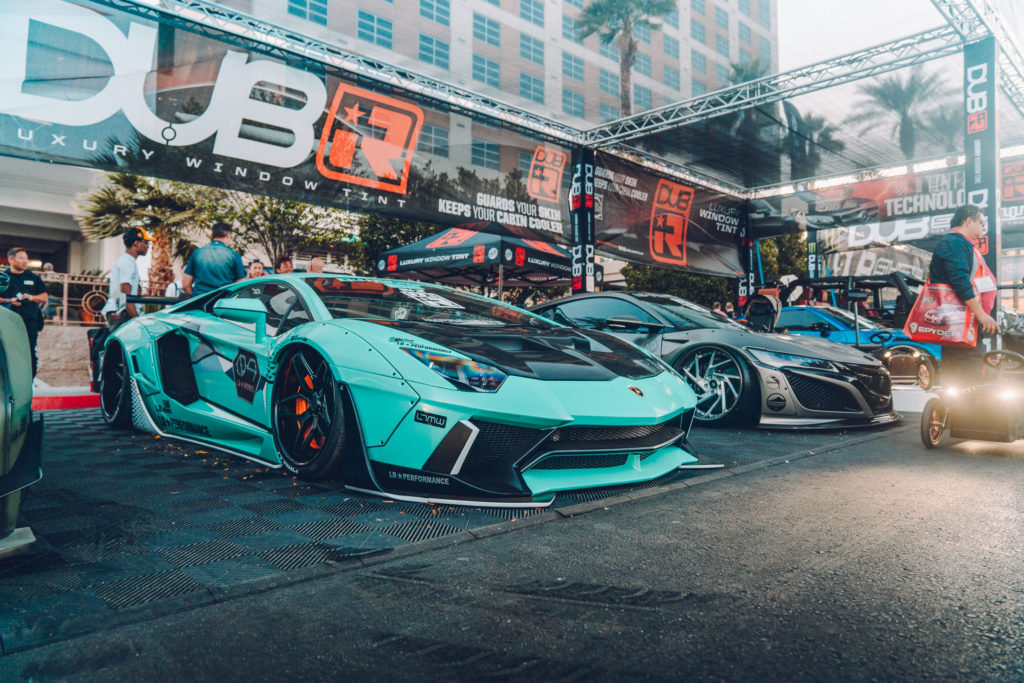 Then there's the wheel and tyre hall. You can cram the entire NEC within this hall alone, that gives you an idea of the scale. There's another hall dedicated purely to CNC machines, too. By the time you finally make it into the main 'show' hall you're knackered… and that's before you realise there's a cool 3000+ show cars to get round. No pressure.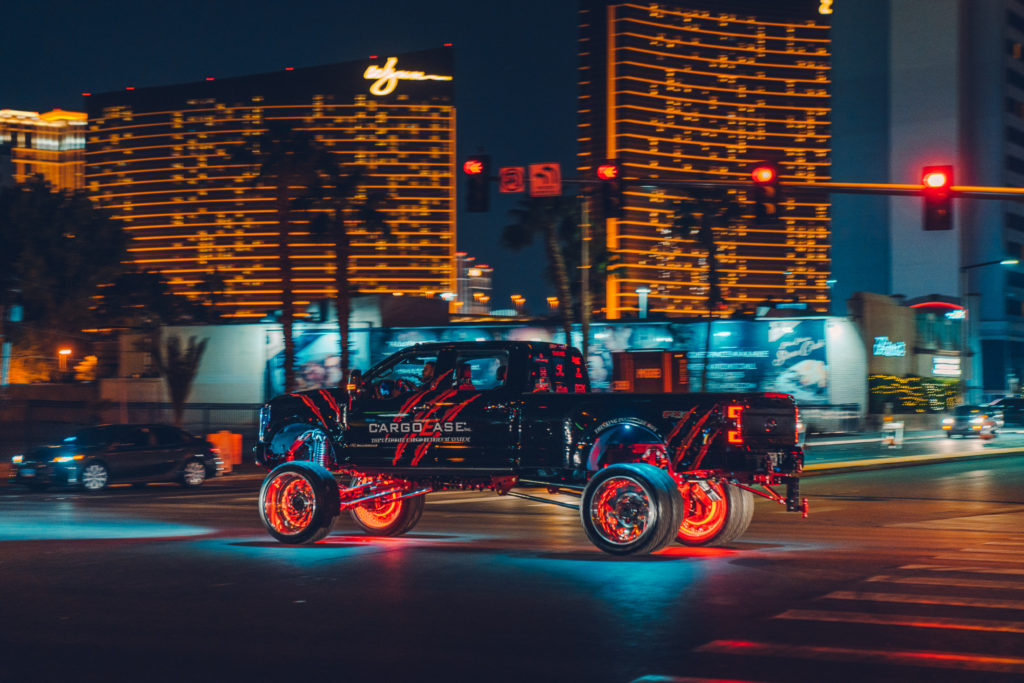 If a picture says a thousand words then a film speaks a million of 'em, and that's the minimum you need to truly get an insight into the size and scale of SEMA. So bust out the hobnobs and get the kettle on for this one, it's well worth a strong brew.
Back to showroom