VIDEO: Tom vs. Dale - How bad can a Renault 5 be?
If you've been following our latest head to head series you'll already know Tommo's decided to buy a classic Dimma-kitted Renault 5 Turbo… for cheap. Given the prices of these hot hatches (and a resurgence for all things 80s and bonkers) it seemed like a fantastic choice, right? There's just one slight issue with 80s hot hatchbacks from France… rust. Lots of rust.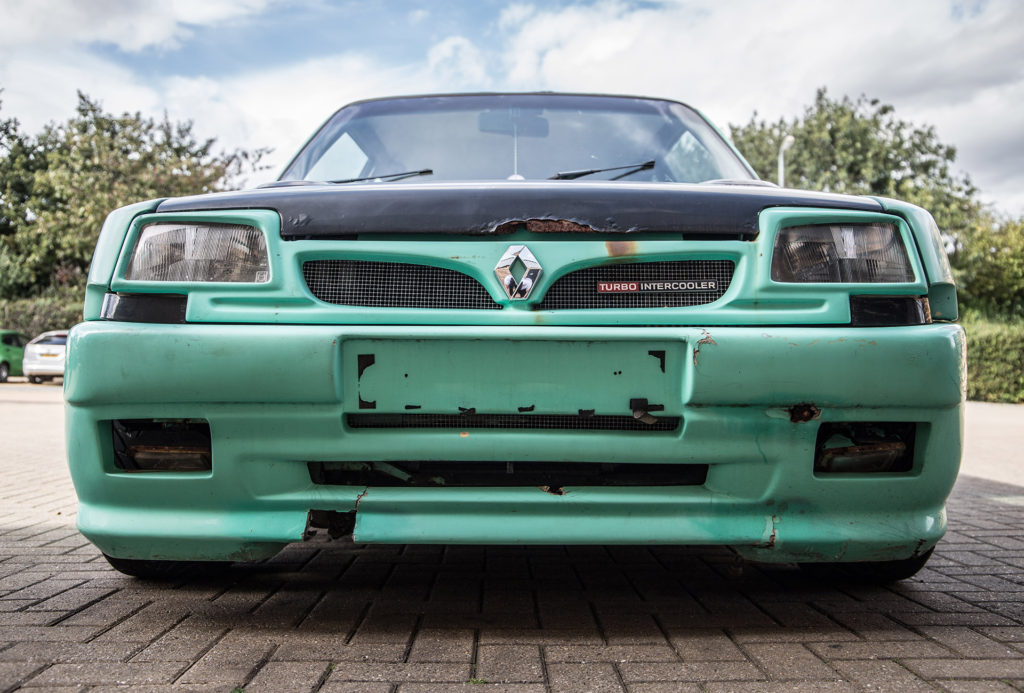 You've already seen the excited buying process, but here's the harsh reality – Tom's Renault 5 is a bit of a lemon. It's not so much a Dimma-kitted Renault 5 as it is a piece of oxidized steel with wide arches. But, and it's a big but, can the team at Reflex Auto Design help Tom turn lemons into lemonade?
There's a long road ahead for the boys and it's going to need some serious welding along the way, but with so much potential it's a no-brainer to restore it to its former glory, right? Who said anything about a budget anyway… Check out Episode 2 below and let us know what you think in the comments!
Back to showroom